About Us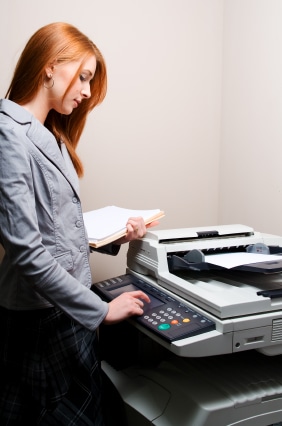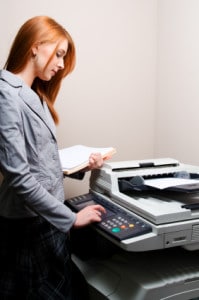 We are a local Madison, Wisconson company that specializes in imaging.  You may need scanning systems, copying systems or printing systems and we are here to help.  As a Kyocera/Copystar dealer in Madison, Wi we are able to provide copiers which are both economical and easy to use.  If you are looking for a copier, a color copier or a printer in Madison, give us a call and let us show you how dealing with a local company can improve your bottom line.
Our specialty is the Kyocera line and we have deals going on the Kyocera 2050 copier, the Kyocera 3060 copier, the Kyocera 4050 copier, the Kyocera 5050 copier, the Kyocera 6030 copier, the Kyocera 8030 copier, the Kyocera TaskAlfa 250CI color copier, the Kyocera TaskAlfa 300CI color copier, the Kyocera TaskAlfa 400CI color copier, and the Kyocera TaskAlfa 500CI color copier.
We also support the full line of HP printer and multi-function products and would love to be considered for your next copier purchase in Madison, WI.
When you have a business that depends on your copier, it is important the copier work at all times. We have factory trained copier technicians and have the products and services to help your company. We can help established companies or even startups. We have sales and rental programs to help your company. Give us a call to get a copier lease for your company.


We Work With the Best Partners
Kyocera, Riso, Gestettner, FP Mailing Systems
We Want to Get You a Quote ASAP