Getting a great copier for your business is crucial to your success. However, many people get nervous when it comes to getting themselves up with the right office solution for their office. We know that it can be a scary process, but at Madison Copier we are here to help. We have copier options that work for every business, and we know that we can find one that will work for you.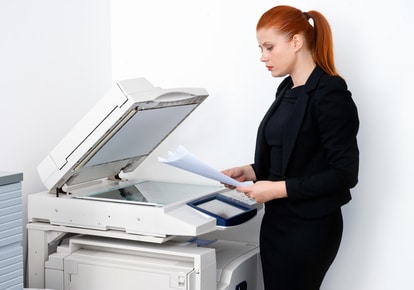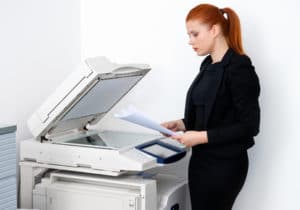 We pride ourselves on being able to help any business find the perfect office solution. We are about so much more than just getting people set up with a copier lease. We are about helping you find the right office solution's for your specific needs. That's what makes us different from the competition.
At Madison Copier we are so much more than just a leasing company. We offer solutions to the office problems that you encounter the most. With your help we can get you the solutions that will help your business grow.
Long-term copier leases
Copier Rentals for extremely short term jobs
Short-term leases for those who need the best machines possible
Deals on the consumables you use the most
Continued maintenance contracts
 Work with certified technicians
Get extra security for your office
You get so much more when you work with the experts at Madison Copier. We have copier options for every business and we are eager to help you find the perfect lease for your needs. Give us a call today to learn more about getting a great copier lease in Madison today.