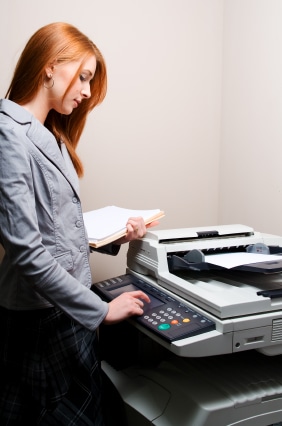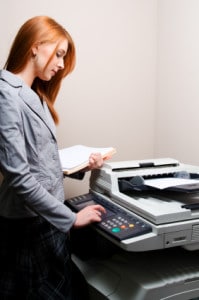 If you have found yourself reading this, you are most likely looking for a copier rental in Madison. The good news is, you've come to the right place! We are your local Madison area copier sales, leasing and rental specialists and have the models, the terms and pricing to fit you and your local business.
Whether you need the use of a top-of-the-line color laser printer, a multifunctional printer or a simple desktop printer, we have you covered. Why consider a copier rental in Madison in the first place? There are a few reasons why a rental may be a better choice than leasing or purchasing for your short term projects.
There are certain times during the year where many businesses are overwhelmed with work- for example, during tax time many accountants are inundated with tax returns and thus need the use of extra copiers or printers for a very short period of time. When you rent a copier from us, you save yourself the hassle of a long term lease with the same benefits of access to newer copier models.
We are proud to work with Kyocera and HP brand copiers which is as good as a promise that you will get the best products for the best prices. We pride ourselves in being easy to work with and flexible, so give us a call and talk with us about copier rental in Madison!