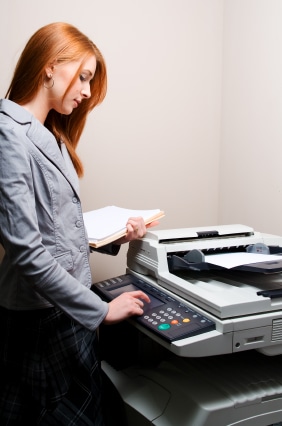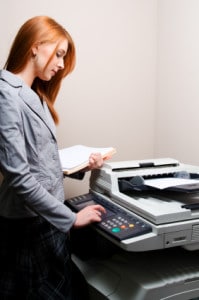 If your business is looking for copiers for sale in the Madison area, we would love to help you! Our highly trained and  professional sales consultants are ready to work with you from the beginning of your transaction to the end. We are experts in our business and love to educate our customers throughout the sales process.  Never bought a copy machine before? Let us help you to navigate the ins and outs of this major decision. Our first priority is to provide top of the line products along with exceptional service! Our office has multiple models of copiers for sale. 
Looking for a new Xerox brand machine with all the latest bells and whistles? We can help. Just need to buy a small desktop printer for your home office?  We are here for you!  We sell black and white printers, large production color copiers, laser printer, inkjet printers and multifunction printers. If you are looking for copiers for sale in Madison, we probably have what you need.
We have experience working with all kinds of businesses. Our team is constantly striving to improve our service. We work hard to offer the best products in the business, as quality is one of our values.
If you aren't sure you want to buy a brand new copier, we sell high quality, refurbished used copiers at great prices!  No need to worry, our used copiers have been carefully refurbished back to factory standards.
For copy machine sales, leasing and rental options, we want to be your go-to location for copiers for sale
. Give us a call today to learn more!