Looking for a great copier deal in Madison?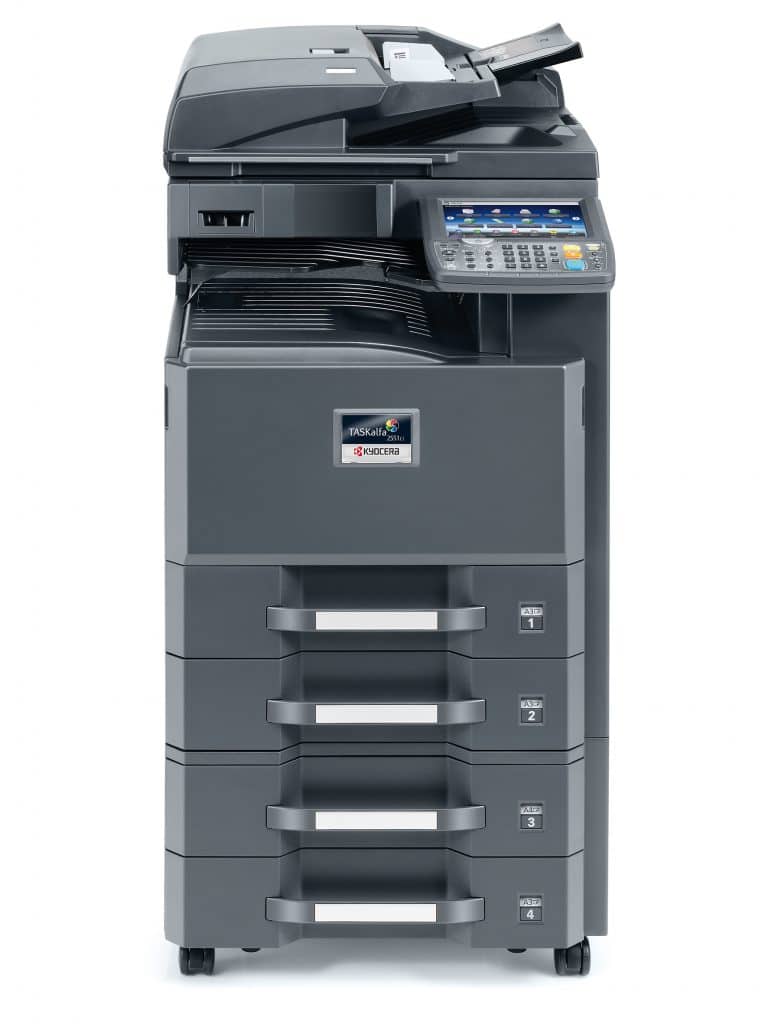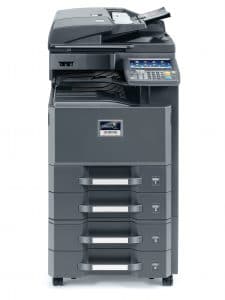 Finding the perfect copier can be tricky. Every sales rep has a story, and every client does too. Sometimes the real thing is this, we just want it to work. We understand your copier matters. In order to do a great job you need to be able to get your copies done and print the work that you are doing.
We work with multiple brands. Our most popular being Kyocera and HP. We would love to help you get the copier you need with all the features you want. We sell, lease and rent copiers for customers in the Madison area.
All you need to do is pick up your phone and call or fill out our easy form to get started. We would love to work with you!
Why do you sell used copiers?
Many copiers still have a lot of life when a company replaces them, maybe they were under utilized, maybe they just came back early. We see this as a way many of our customers can save 50% or more.
[contact-form-7 id="4580″ title="Contact form 1″]