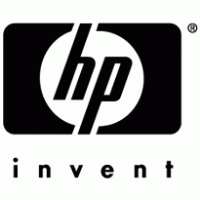 Let's face it, entrepreneurship is a lot of work. The time and money it takes to start your own business is a direct reflection of your commitment to excellence. Our HP leasing specialists in Madison are no different from you. We take pride in our work and in the excellent HP products that we provide. When you decide it's time to work with the best HP leasing specialists in the area, you've found the place.
You may recognize the HP brand from your home office printer but don't be fooled. HP has an amazing line of business quality printers and copiers that will make your business' document management system run smoothly. You can buy a printer at almost any price point and be assured that no matter what the cost, you will get the same great quality that you have come to expect from such an established company as HP.
Whether you run a small, local office in Madison or have multiple offices in satellite cities, we have a solution for you. We offer multifunctional printers/ copiers or smaller desktop printers for your receptionist's busy front desk. We have a great variety of machines and a strong working knowledge of the functions of each one.
Trust us to guide you through the process of making this big investment in your business. When you are ready to work with the best HP leasing specialists in Madison, give us a ring!