If you are an environmentally conscious person but you need still need a powerful and reliable copier for your business, then look no further than the Kyocera Ecosys Series.
The Kyocera Ecosys Series is the perfect solution for the green business owner who also needs to keep his bottom line as low as possible. With some of the longest life on essential components and an emphasis on black and white printing over color, the Ecosys series manages to combine reliability with affordability.
The long life of the components guarantees that your machine should be reliable while not needing tons of continued maintenance to keep it running. While the Kyocera Ecosys series does offer full copy scans, the choice to limit printing to color helps to protect the environment from unnecessary waste of things like toner cartridges, but also keeps your price down on one of the most expensive continued costs of printing.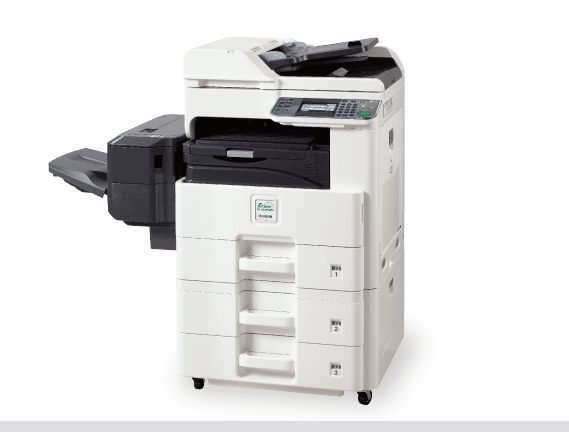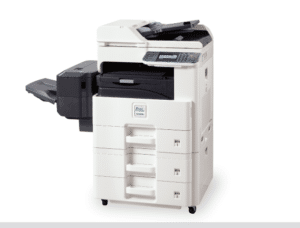 The Ecosys series still manages to produce prints at a rate of 55 prints per minute or higher with striking clarity. The easy to use color touch screen control panel makes it easy and intuitive to get the prints and copies you and your groups need.
The Ecosys series offers one of the lowest cost-per-prints in the industry, making it not just a great buy from the Kyocera line of copiers, but also one of the best values in the industry at large.
If you would like to see if a copier from the Ecosys Series is right for your business then please contact us as Madison Copiers to learn more.