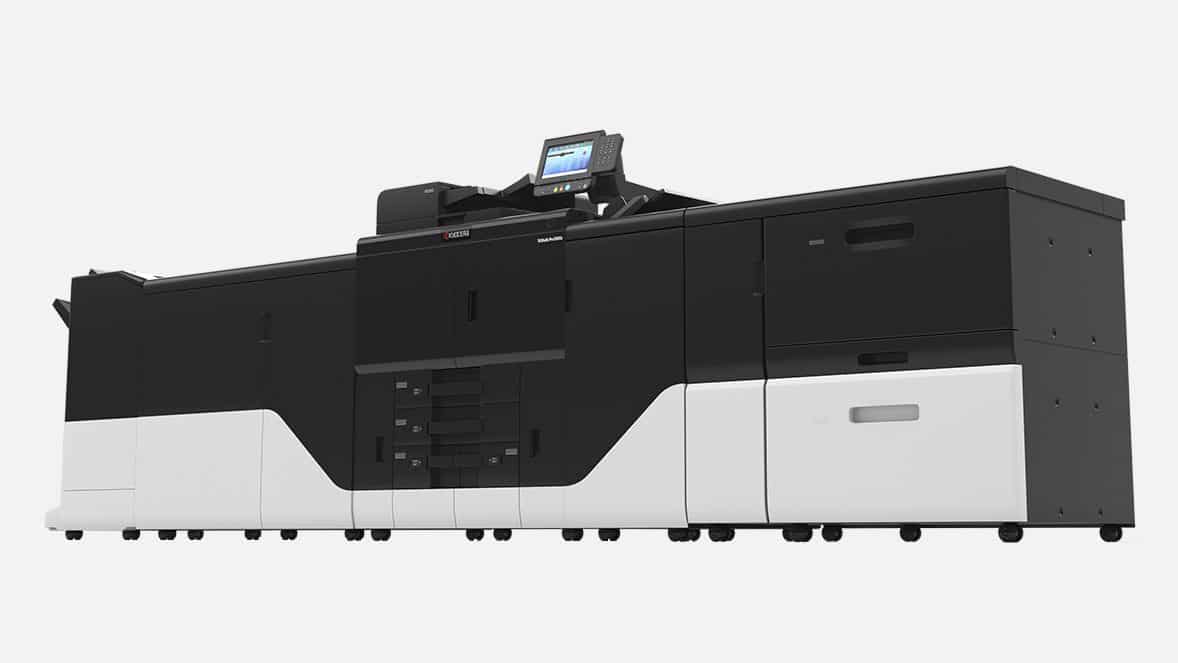 With production print, you won't have to rely on outsourcing. With the evolution of the printing industry, many industries have understood that they need to update their printing model. It is important to maintain and even increase the overall output and control costs efficiently.
Businesses that know they have to print in high volumes are looking for better solutions to address this issue. So, instead of outsourcing, these firms can invest in various digital production printers. Digital printers can print large quantities at a pretty high speed. They start at a production rate of 60 prints a minute but can also reach 100 to 150 prints a minute.
Eradicating additional outsourcing costs
When you invest in a digital production printer, it allows you to produce long and short-term affordability. It eliminates any unnecessary costs that are directly associated with outsourcing.
Many non-printing costs are also linked with outsourcing, and they drive the overall costs pretty high. A few examples of such costs are storage and transportation. It means that firms can save by just owning an internal production printer and avoid all such costs.
Producing higher volumes in lesser time
These production printers are designed to produce high volumes faster than an average MFP. These devices are better suited to meet the demand for professional printing. Moreover, they are much less likely to falter when they are printing. They are designed to meet high printing demands and heavier workloads.
Filling the market gap
Many companies have realized that their printing demand exceeds the demand of an average firm. But they also haven't reached the volume that will put them over the top of their return on investment. These production printers can provide you with the ability to ensure positive ROI.
Serving the middle ground enables you to meet the high printing demand of your company without adding any unnecessary costs. You can buy or lease these production printers from Madison Copier at an affordable rate.