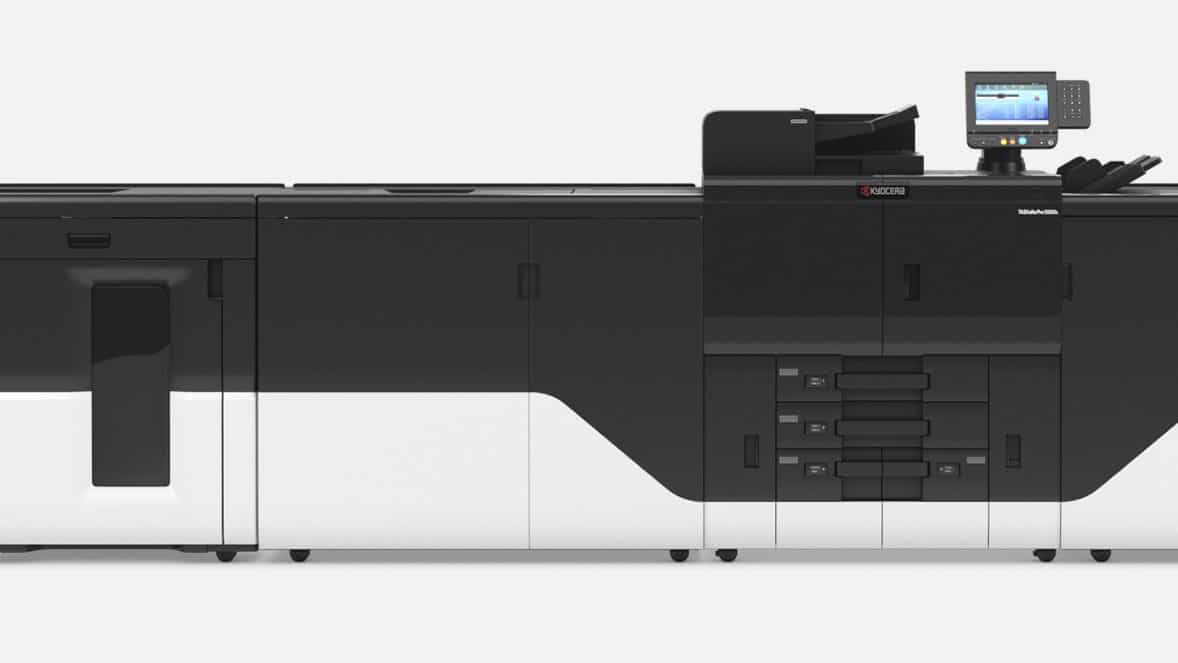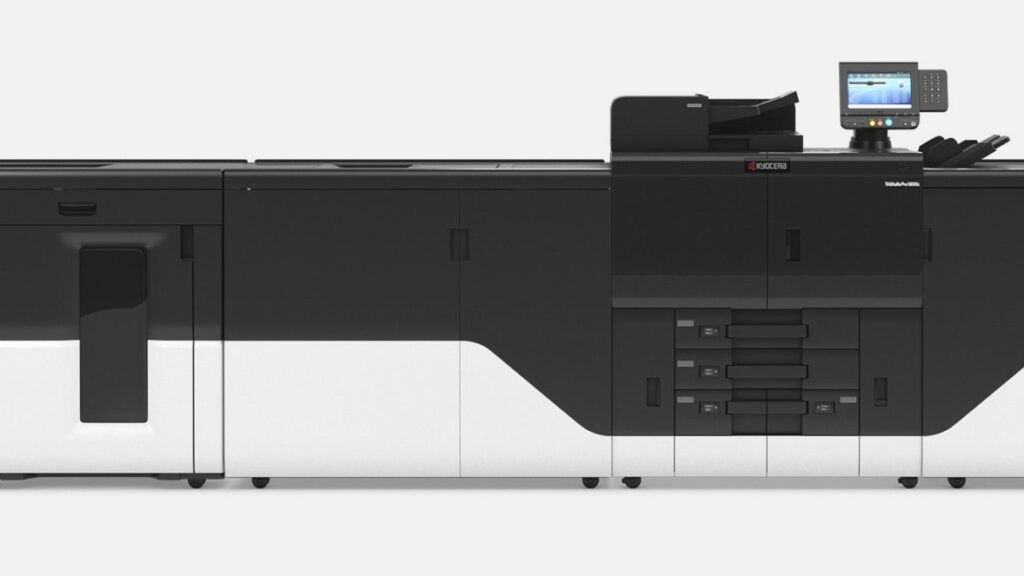 Kyocera's TASKalfa Pro 15000c inkjet device provides the perfect balance between low consumption and high output. The future of production printing is all about inkjet. Unlike the offset recess and toner printers, inkjet technology has all the potential to mature and acquire more market share.
This technology was limited to small devices in the past and was suitable for small offices and home use. It was considered more suited to convenience rather than high-capacity printing. But innovations in this industry have pushed the technology to new limits, and you can expect plenty of efficiency and speed nowadays.
Inkjet proves to be a pretty healthy middle ground between offset and toner options to provide you with the best of both worlds.
High Output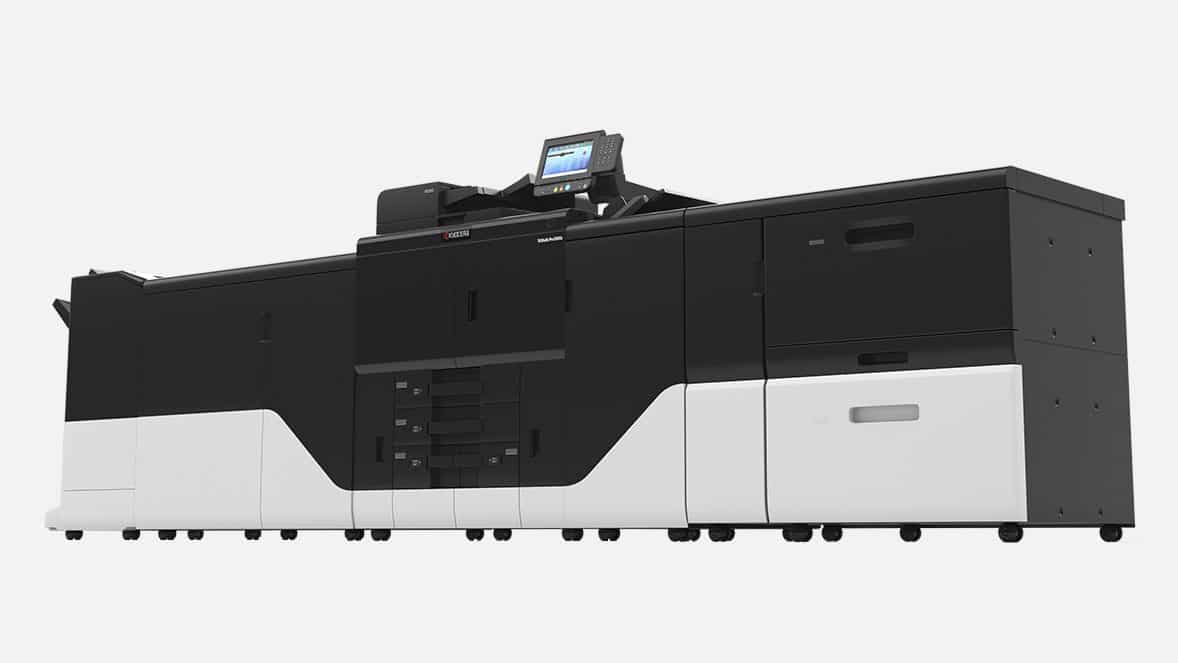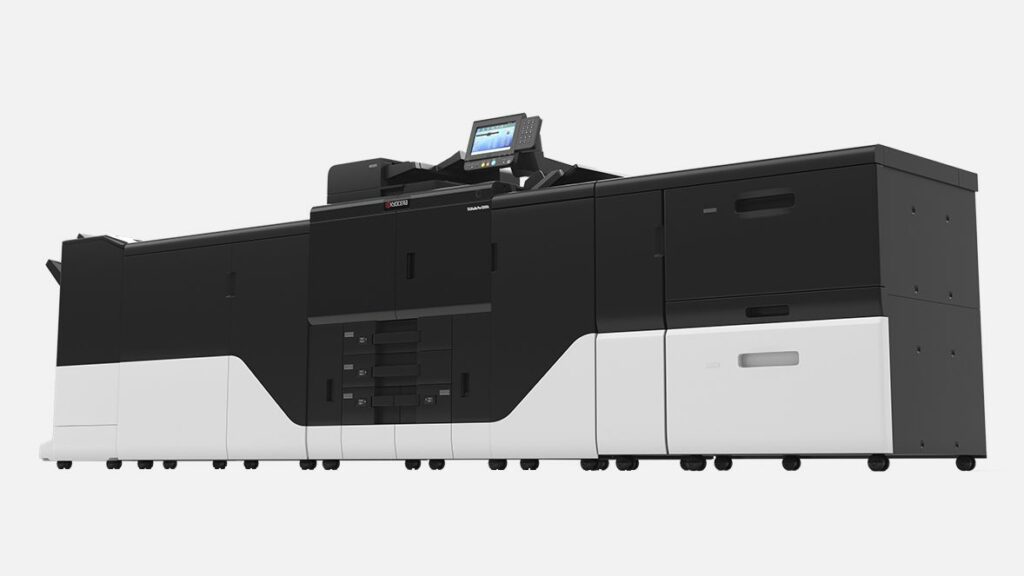 One of the quality devices by Kyocera, the TASKalfa Pro 15000c, is quite fast. It is designed to provide plenty of speed and warm up in just a minute. This means less time waiting and more time producing. In comparison, an offset press can take up to 20 minutes before it is ready to print out anything. There are multiple moving parts, and you have to adjust the settings according to your printing job.
The 15000c can take about 5 seconds to print the first page out. No matter how much adjustment you have to make. If you are using an offset press, you will have to wait another 20 minutes for a change in any adjustment.
Low Consumption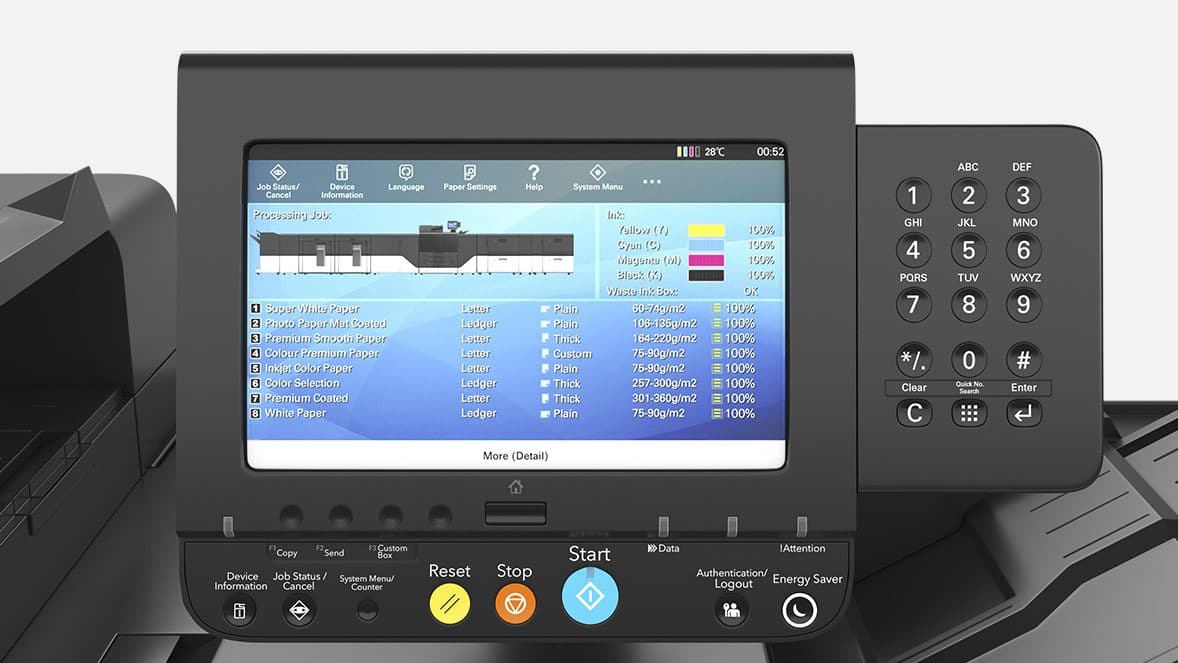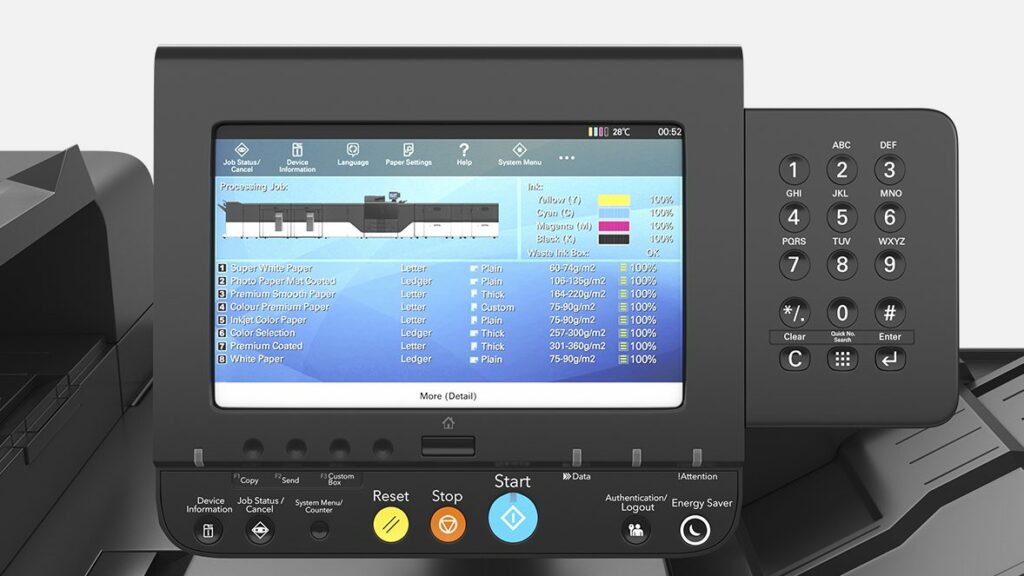 Another advantage that the TASKalfa 15000c has is its low consumption. It has an eco-friendly design, and it has fewer spare parts. So, maintenance is easy, and you won't have to deal with any malfunctions. You also won't have to deal with any paper jams, which makes it a better option than a toner printer.
Sustainable Solution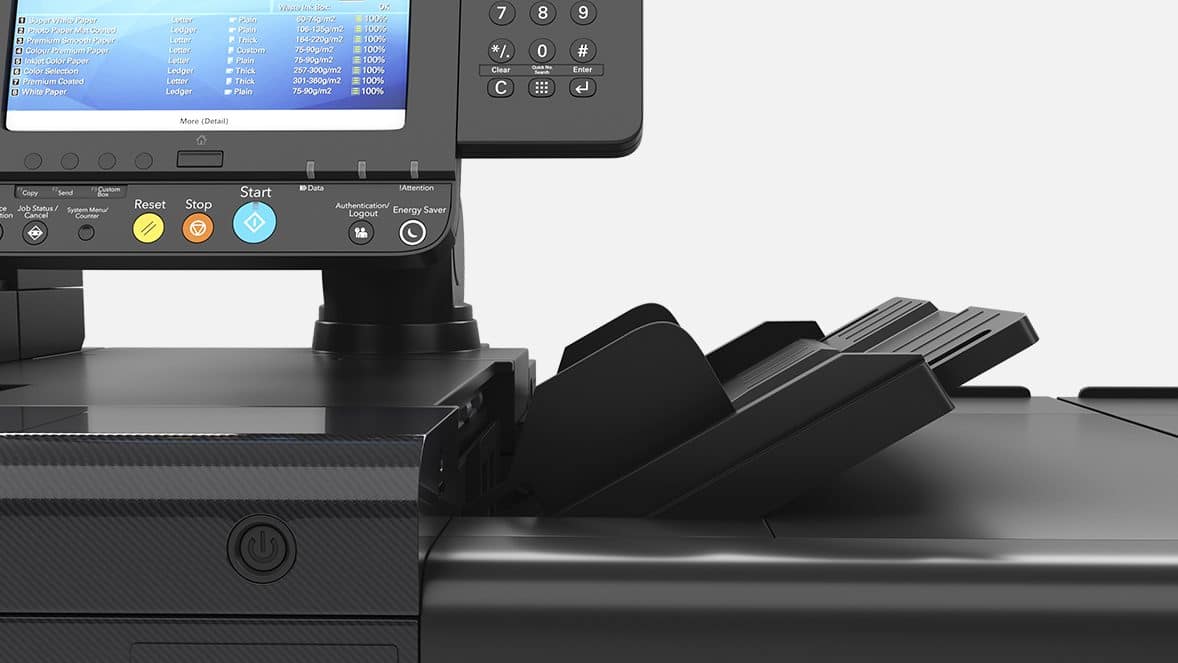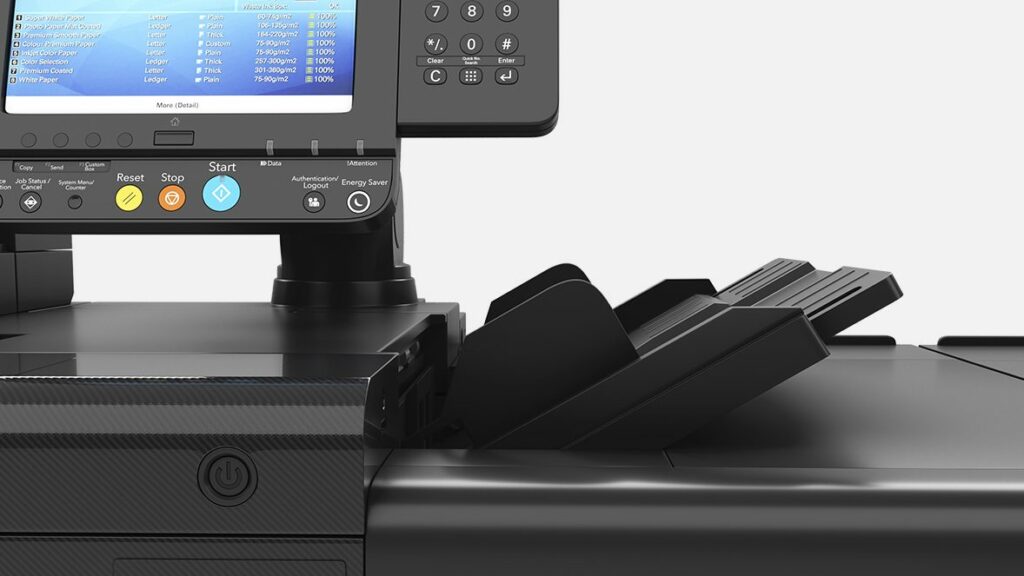 The TASKalfa Pro 15000cprovides you with the perfect balance between low consumption and high output. It is a pinnacle in the inkjet industry for the time being, and it can handle a variety of jobs with faster turnaround speeds.
It is extremely easy to use, and you won't have to wait while using this device. This device is a perfect choice for a large capacity office that requires fast printing and needs consumption to be under control.

Call Madison Copier to buy or lease the Kyocera's TASKalfa Pro 15000c today!