High Production and Innovation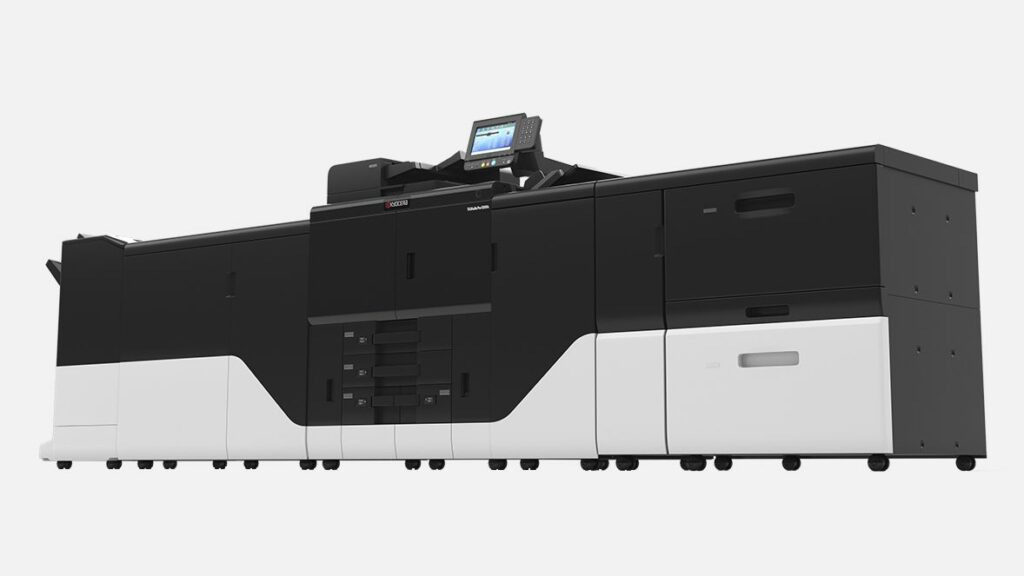 When your high-production color printing needs to be completed on an in-house basis, the new Kyocera TASKalfa Pro 15000c is the kind of solution that delivers quality performance for sustainable growth. When it comes to office printing innovation, Kyocera is a brand you can fully trust, and the TASKalfa Pro 15000c is one of its most impressive multi-function printers for high-volume operations.
The TASKalfa Pro 15000c is a high-output inkjet printer that can transform any Madison office into a full-fledged print shop; in fact, most clients who choose this printer are schools and providers of commercial printing services. When your print jobs need to be quickly delivered with a high degree of quality, the TASKalfa Pro 15000c will not disappoint thanks to its ability to print up to 146 pages per minute at a 600 x 600 full-color resolution.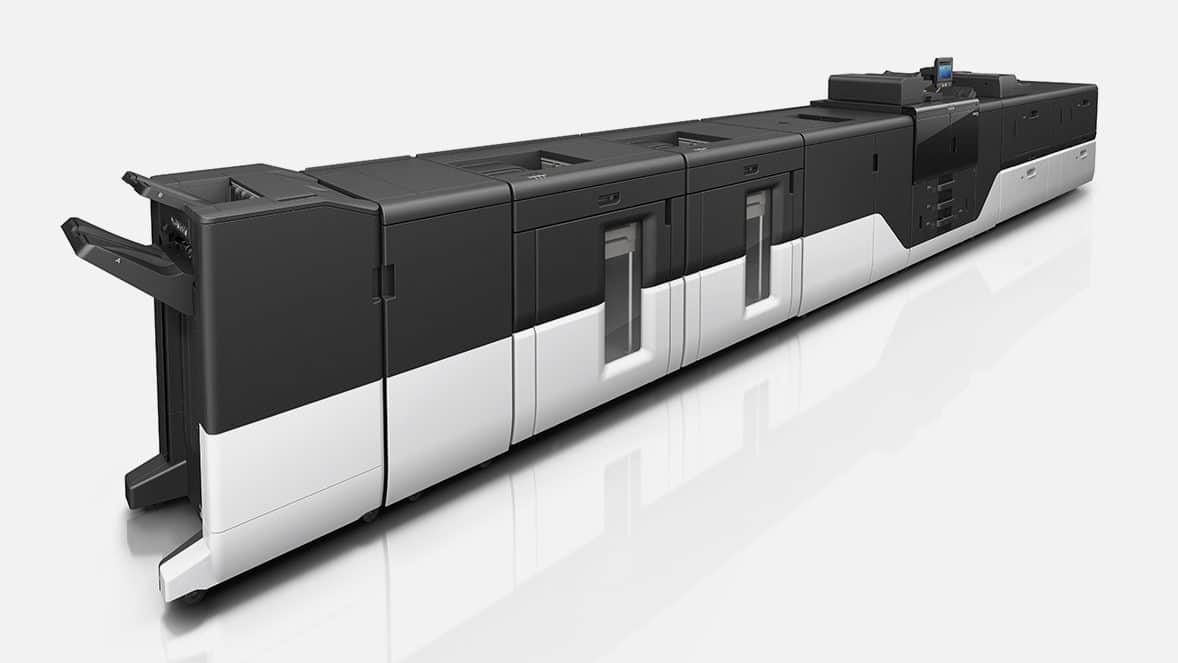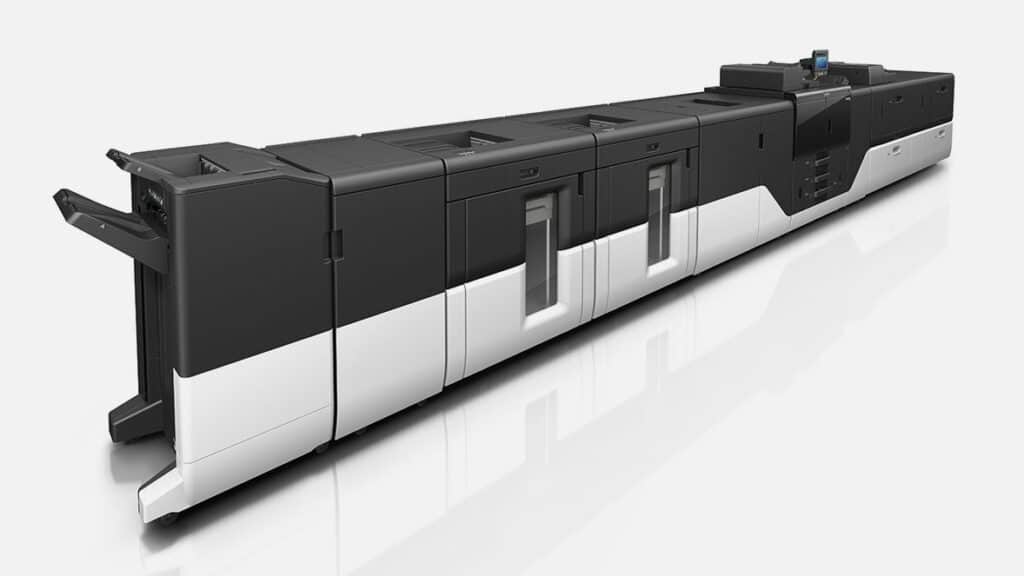 From Business Cards to Banners
As can be expected from a commercial-grade printer, the 15000c supports paper sizes and formats ranging from business cards to SRA3 for banner productions. It takes less than two minutes for the printer to wake up from standby mode; the first page is usually completed in five seconds, and this is when it is ready to deliver an output of 146 pages per minute. All this is accomplished with a reasonable electricity consumption of 6.3 KWh.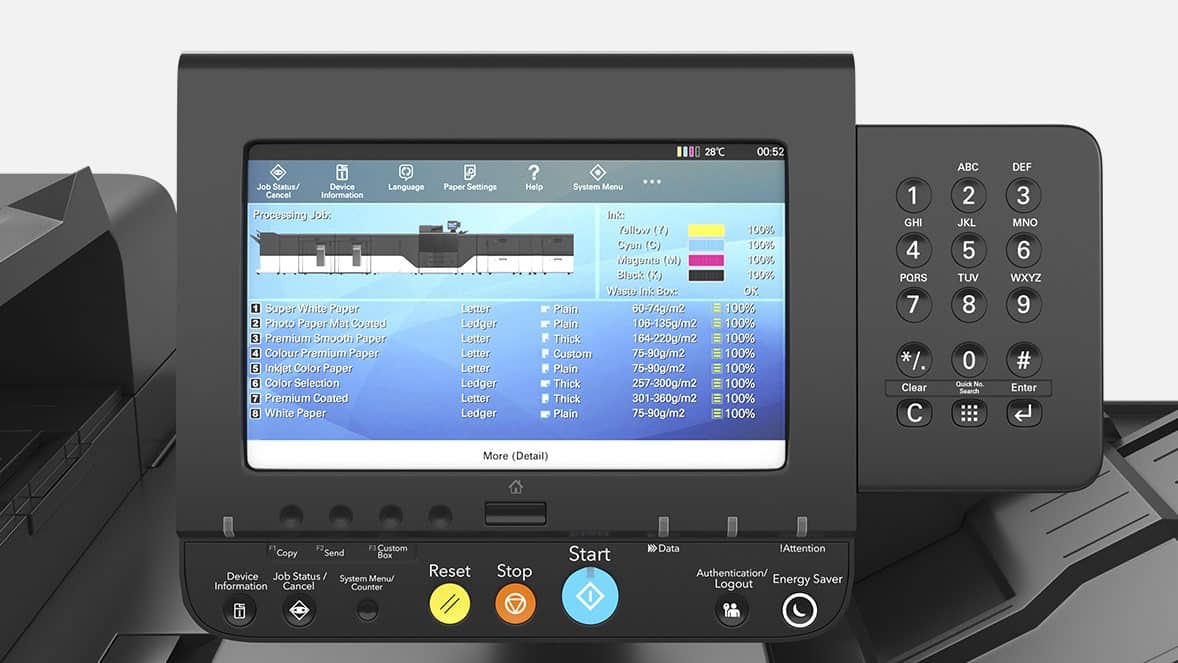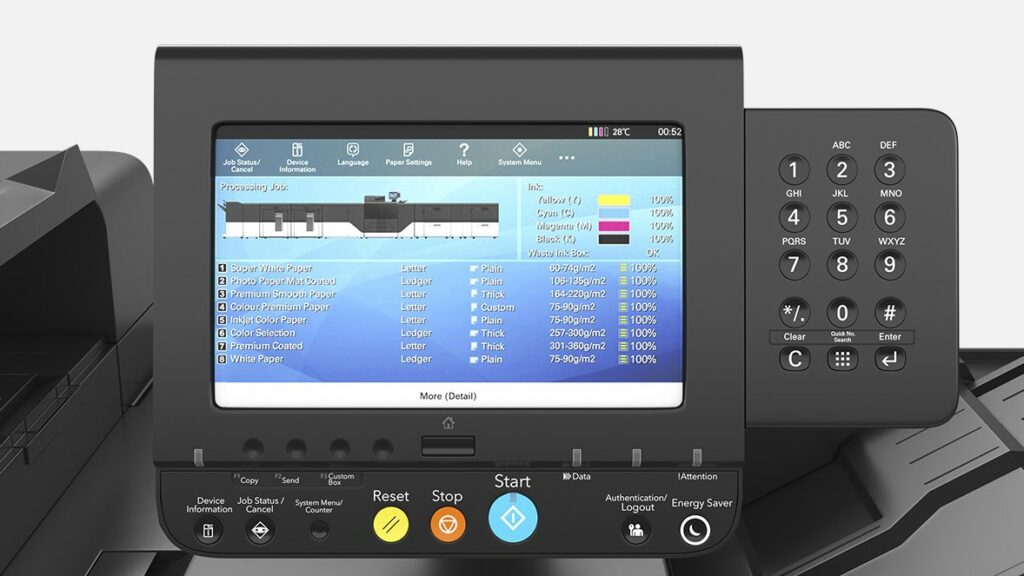 Never Export Printing Again
The TASKalfa Pro 15000c can be easily configured with workflows that increase productivity when scanning, copying, printing, and faxing. Depending on your finishing needs, this printer can be equipped with options such as automated booklet folders, hole punching mechanisms, staplers, and remote information systems that let you know about the status of the machine.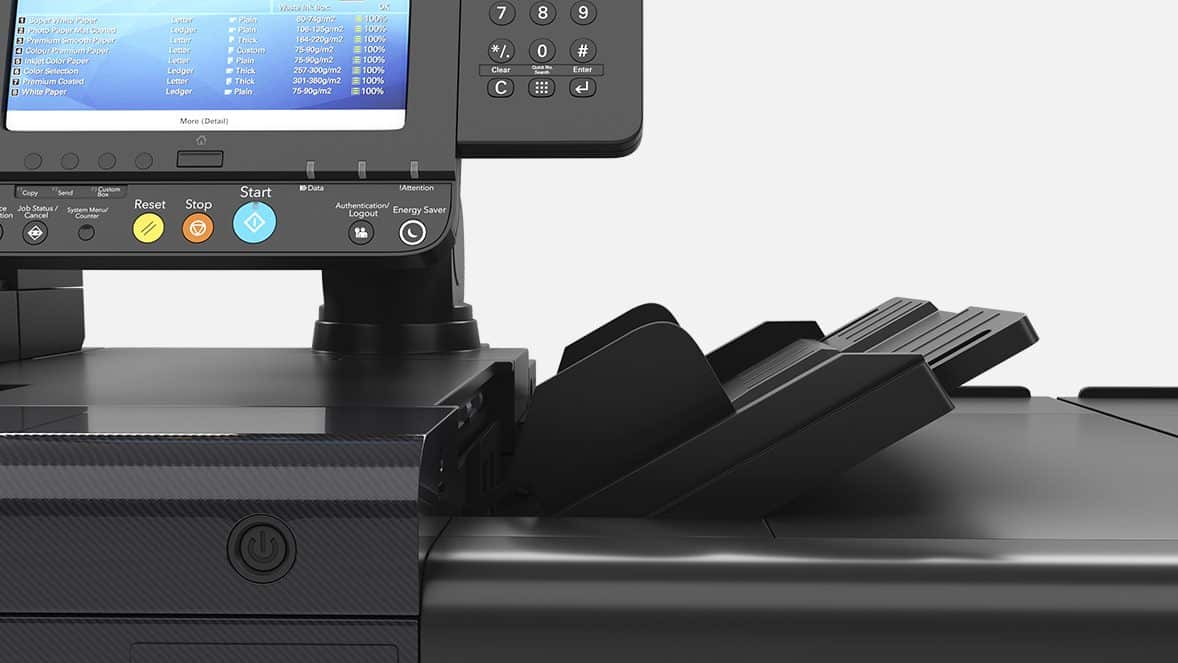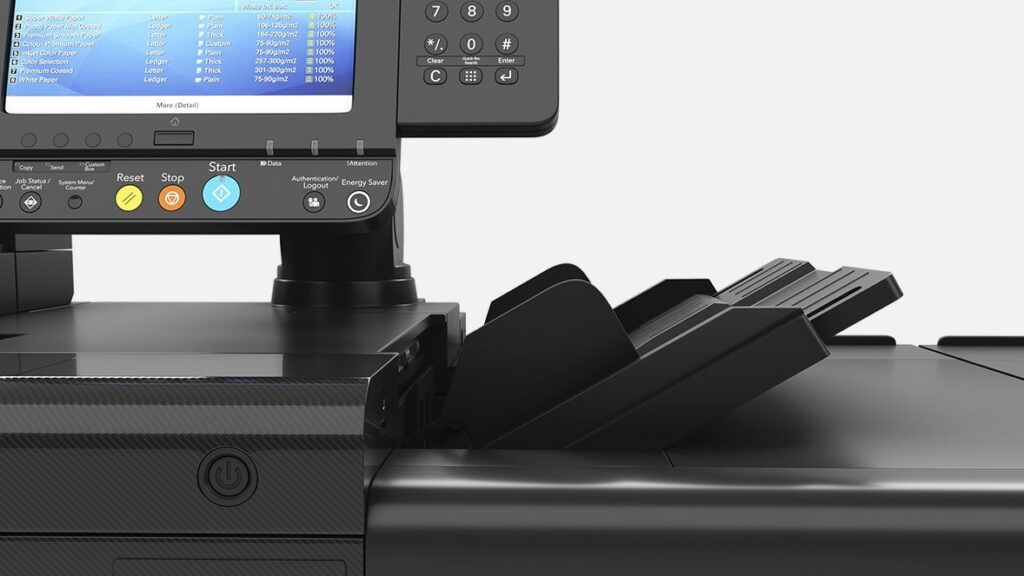 Lower Costs and Higher Security
Something else you should know about this printer is that Kyocera is revolutionizing the high-production printing space with this full-color inkjet machine, which can sharply lower your printing costs without having to make any compromises in terms of speed, quality, and overall efficiency. Kyocera is also setting new standards of device security; the company's proprietary K-Level firmware has been specifically developed for the purpose of providing the highest level of document security. This is extremely important for business owners whose companies print sensitive documents.