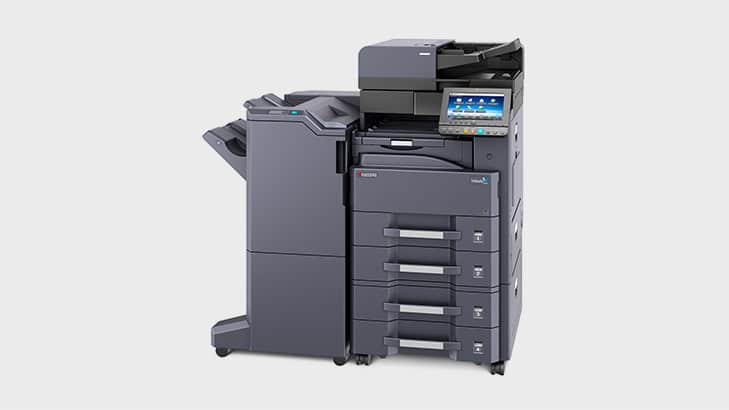 Are you looking to lease a copier in Madison? Have you heard about Kyocera and seen some of the amazing rates the Kyocera copier line offers and want to get a quote for your office? If that is you, we are here for your business.
We sell and lease Kyocera copiers to the Madison market and offer both new and used devices. This is out passion and why we exist as a company. We can help you find the copier that fits your needs, help you ship back your current copier and install your new copier.
Before you get a copier, you may want to consider a few things, such as:
Do you need color or black and white. A color copier gives the option to print color materials, like Marketing documents, but can come at a higher cost, especially if people don't have their drivers set to black and white.
Paper size should match your needs. Do you need 11×17 or does letter/legal work?
How fast does the copier need to be?
Do you need to scan to the Cloud?
Considerations like these make a difference for what copiers we suggest, and we ask these to ensure you get the best copier lease in Madison for your company.
If you have questions about how we can help, give us a call today!