If this is your first time leasing a copier then you may be confused on where to start. You may not be sure what to get and you don't want to overpay. In our experience people tend to spend too much because they get something that is over-the-top for the types of jobs that they will be doing. We believe that when starting a new copier lease it's important to start simple to narrow down what kind of model you think you may need.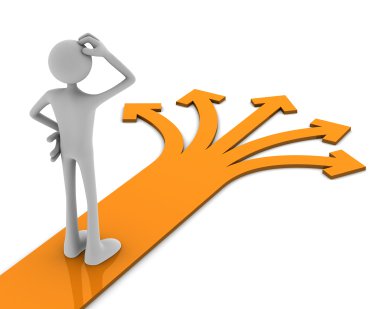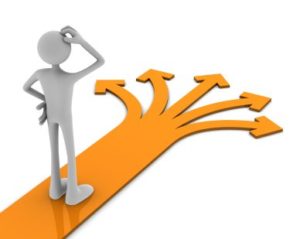 Estimate your monthly usage. It's ok to have a rough estimate, but shoot on the lower side. You can always get more paper, but you can lose a lot of money if you get something powerful that you will never use.
Decide what your usual print and copy jobs will be like. If you only print black and white legal sized, then stick with that. If you need a fancier machine for complex color prints, then make that a priority.
Think about other features you need. Do you need wireless printing to keep connected? What about data management? Think about your offices needs and stick to them.
Consider security for your copier. If your business deals with sensitive information then seriously think about adding a security kit.
Staring with simple questions like these can help put you in the right zone. Don't get tricked into buying something with features that you don't need. Getting what you actually need is always a better option that getting an expensive machine with a ton of features "just in case"