The importance of cyber security continues to grow as the world relies more and more on technology. People are recognizing this risk more than ever, and taking even greater steps to protect their data. While it is becoming more and more standard to protect yourself with network security, there is a vital part of their cyber security that is being ignored.
Your copier holds more personal information than you may realize. Every copier in offices across the country comes equipped with an internal hard drive. These hard drives help your copier do some of the most impressive jobs that comes standard with today's office copiers.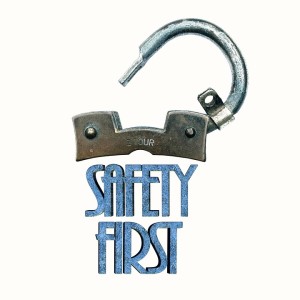 However, these hard drives can also be a security risk. The hard drives inside your copier hold a saved image of everything that has been printed, copied, or scanned through your machine. This is something not many people are aware of. If someone was to access your hard drive then they would have a vast amount of data at their fingertips.
Home addresses
Personal contact information
Family information of clients
Social security numbers
Credit card information
Most office copiers have thousands of prints go through every month. Think about what someone could get their hands on if they were to access the several thousands of documents saved inside your hard drive.
Securing your hard drive is a critical part of protecting your data and being a business owner. Call Madison Copier today to make sure that you are doing your part to protect your business.