It's always a good idea to business with people that you trust. Too many copier salespeople only care about money. That's not the person you want to work with.  You need to make sure you are asking your copier representatives the right questions to know you are working with someone who cares about you.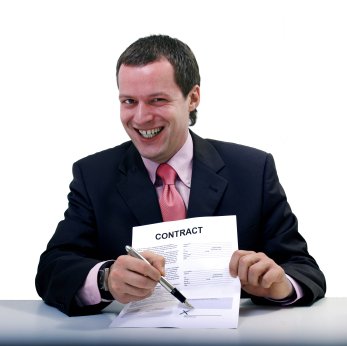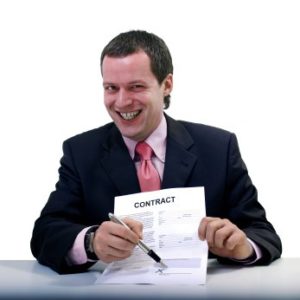 You need to know that the person you are working with has your best interests at heart. It's not always obvious if they are being honest or not. That's why we always recommend asking a lot of questions to get a good feeling about your salesperson.
What is the true cost? Question them about everything that you are paying for. Don't just take the lease amount at face value. Knowing about extra fees, charges, or possible rate hikes can save you a ton of hassle down the road.
What are the time restraints? Here we are talking about repairs and replacement parts. How long can you afford to be without your office machine? Ask about when maintenance is available and how long it will take to get help when you need it.
What happens at the end of my lease? The end of the lease is an area that can get really tricky if you don't pay attention. Make sure you understand who is responsible for picking up the copier, returning parts, and any charges you may face at the end of your lease. There can be a surprising amount of places that someone can sneak someone by you here because people mostly only think about what happens during the lease itself.
Are there similar, cheaper options? See if there isn't something else that they aren't telling you about.
Asking questions like these can give you a good feeling about what kind of person you're working with.  If you can tell that they are just trying to get you to buy an expensive product then you should probably walk away. However, if they want to answer your questions and you think they are being honest then you should probably work with that representative.