Are you in the market for a new copier? With this simple formula, you can select the best copier for your business. For the first step, look at what you will need in terms of speed. Copier speeds will range from 20 to 85 pages per minute, but if you do not know the correct speed, look at the amount of pages you print per month. Make a decision based on monthly print volume.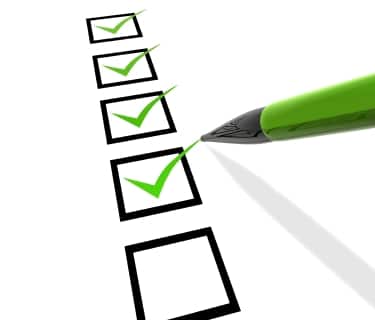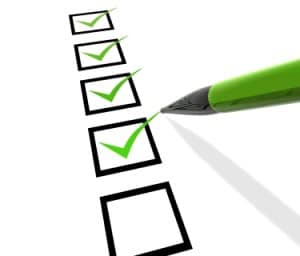 In the second step, decide whether you need a color copier or if you can get away with a standard black-and-white copier. Never buy a color copier unless you need one because you will sink a larger chunk of change into it. How do you tell? Will you need to print off materials that customers will see? You increase your response rate with color printing.
For step three, you must decide on if you will need extra accessories. Does the copier you want have a faxing feature? In addition, how much paper capacity will you want? The lower your paper capacity, the more often you will need to fill it. Finally, decide if you want to buy or lease a copier. Buying is cheaper in the long term, but with leasing, you do not have to sink a lot of capital into a copier upfront.