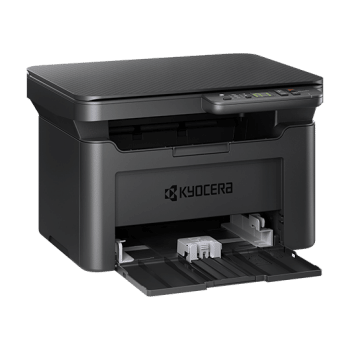 The MA2000w and PA2000w are both exceptional personal printers, and you can use them anywhere you work. If you are looking for better flexibility in terms of how and where you work, these are suitable options. 
Designed for compact workplaces, they come with a printing speed of 21 pages per minute while still delivering superior energy efficiency. And the best part is that they won't make much noise either. 
The MA2000w is an MFP that can print, scan and copy for you, and it is a top choice for home and small-sized in person offices. This machine is also equipped with standard Wi-Fi, and a 2-digit LED display. 
The MA200w also comes with a paper capacity of 150 sheets. These features are pretty much similar in the PA2000w models as well. 
The difference is the PA2000w comes in a smaller size, and it's a simple printer that doesn't come with copy or scan capabilities. It also has an internal memory of 32, which is half of what the MA2000w MFP offers.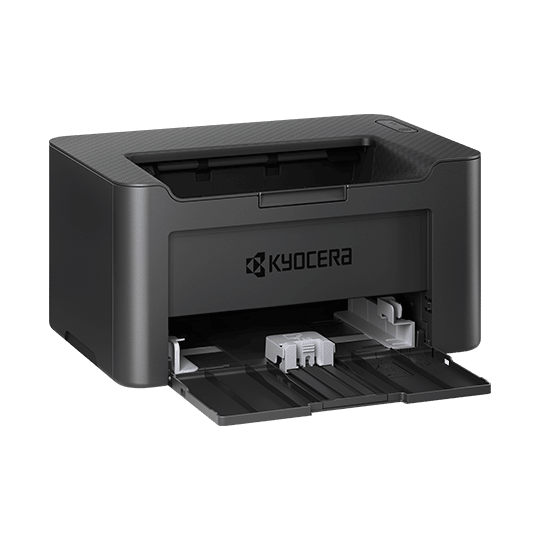 Both these machines only take 8 seconds to get the first printout. These devices can manage a print resolution of 600 x 600 dpi, while the MA2000w can also be tuned to 1200 dpi for a finer output.
They are backed up with 24/7 customer support by Kyocera in case you run into some issues. These machines take only 21 seconds to warm up and are highly efficient in producing quality results.