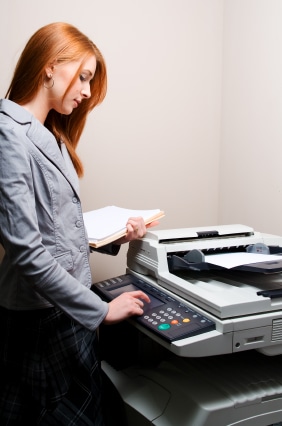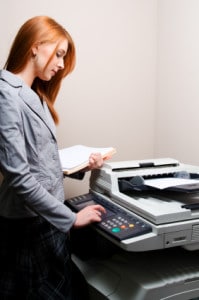 A good copier makes a world of difference to the efficiency and workflow of your business. With years of experience in the copier business, we know firsthand that the wrong copier in the wrong business environment can make a mess of your bottom line. That's why we focus on matching our customers with the right copier for the right problems.
How do we make sure that you get the right copier? Our Madison area copier specialists know their trade, and are happy to share what they know about the copiers in our inventory. Sound good? We also take our knowledge and to get to know our customers and their businesses, ensuring that we understand what it is you are trying to accomplish with the lease or purchase of a copier from us.
We don't mind taking the time to put in the extra work. We don't want to oversell you a production printer when you really only need a small MFP for your front desk. If you don't end up with the right copier for your business, we have failed! We strive to create satisfied customers who will call us with all of their copier needs. When you are guaranteed great service and excellent copier selection you can be sure that you will always end up with the right copier! Give us a call today to learn more!